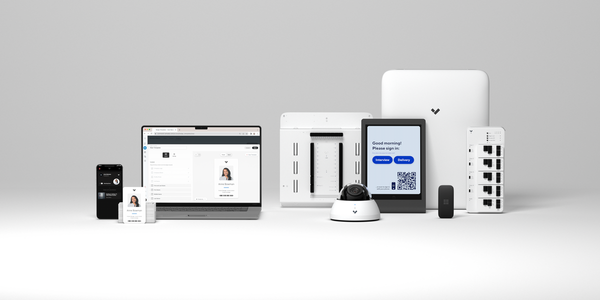 ACCESS CONTROL
Turn-key access control solutions to keep your customers, employees and assets safe.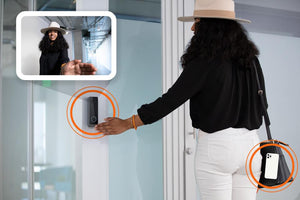 Protecting your business—and the people who keep it running—has never been easier.
Access control security solutions give you total visibility of everyone who enters and exits your business. With seamless access control, you can now enable your employees and staff to use their smartphone to unlock doors with just a tap, eliminating the need for a keycard.
GET STARTED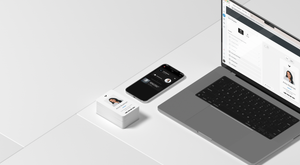 What is Access Control?
Access control is used to regulate who or what can enter, exit, or interact with a particular asset or environment. Access control can be implemented through various methods, such as passwords, smart cards, biometric authentication, and security cameras. The main objective of access control is to enhance security, privacy, and compliance by allowing only authorized individuals to access sensitive information or physical locations.
TOP SECURITY BRANDS
At LTT, we don't believe in blanket solutions. Your business is unique, so we partner with a variety of security technology providers to ensure that you get the optimal solution for your business's specific needs. Our partners include:
OUR PROCESS
You want turn-key solutions, not more tasks on your to-do list. When you partner with LTT, we take the hassle out of access control. We offer: