SENSORS
Effortlessly monitor the health and safety of your environments with smart sensors.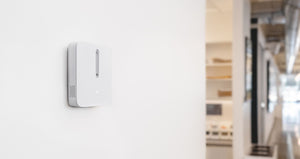 Monitoring Environments to Ensure Health and Safety.
Whether you want to monitor the air for harmful particles or substances, reduce product loss due to temperature or humidity, or detect excessive noise, we've got you covered. Our smart sensor solutions ensure protection across a variety of environments including healthcare spaces, offices, and schools.
GET STARTED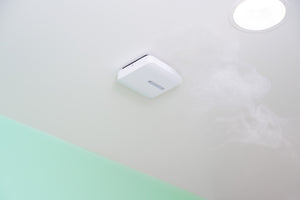 Protect your environment against:
High CO2 
Toxic Gasses, Chemicals & Odors
Toxic Mold 
Indoor Vaping & Smoke
Dust, Particulates & Allergens
Dangerous Noise Levels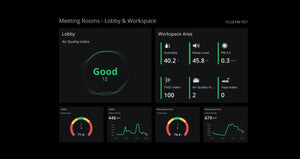 Cloud Based Monitoring: 
Simple to Install
Easy to Scale
Remote Management on any device
Always Evolving security through automatic updates
Cloud managed and easy to use
Integrates with security cameras and alarm systems
Motion Detection
TOP SECURITY BRANDS
We partner with a variety of providers to ensure you get ultramodern sensors created for your specific needs.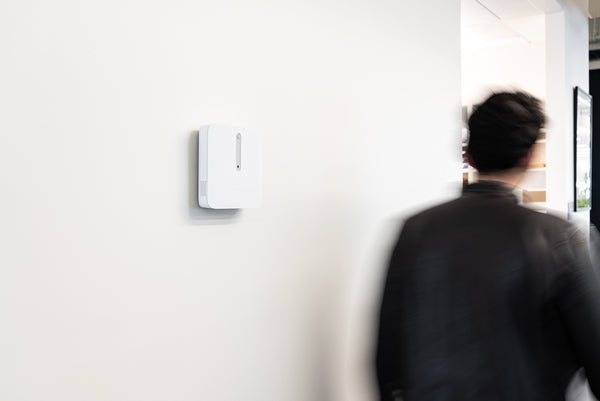 VERKADA
Stay ahead of environmental changes with all-in-one sensors designed for smarter building monitoring.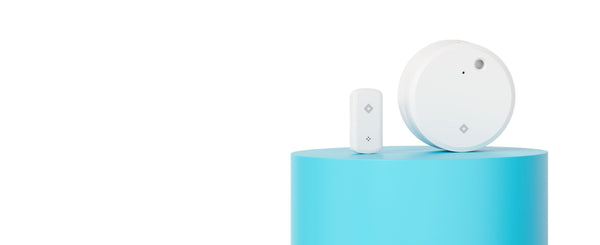 RHOMBUS
Protect what matters most with intelligent audio analytics, entry monitoring, environmental monitoring, and motion sensing.

HALO
Monitor the health and safety of your environment with smart sensors, track air quality, detect harmful substances, and more.
OUR PROCESS
At LTT, we know that nothing matters more than health and safety—that's why we've made it our mission to keep businesses safe and secure. When you partner with us for your sensor needs, you get: