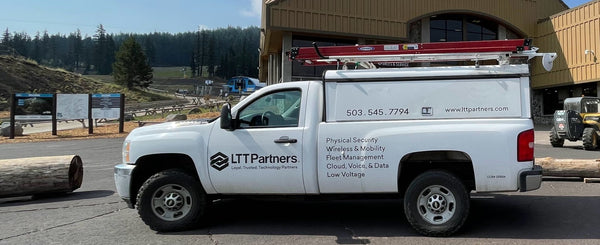 MAINTENANCE
No need to go at it alone. Let your team focus on what they do best and let us do the heavy lifting.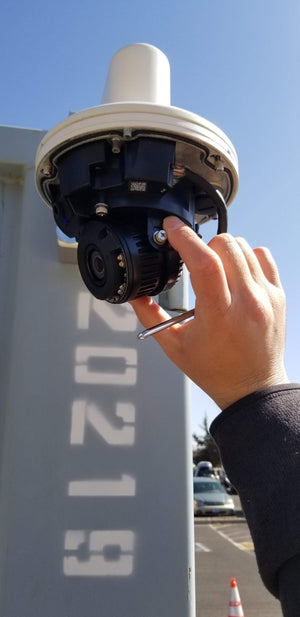 We offer a wide range of maintenance services
Our team of experts are trained to handle any scheduled maintenance, repair, or replacement needs that are required post-installation. LTT will assist with remote troubleshooting, RMA support and billable services for onsite assistance. We also offer post installation maintenance ranging from cleaning cameras, IDF closet cleanup to general service calls and preventative maintenance.
CONTACT US TODAY
Our preventative maintenance services are designed to help keep your system running smoothly giving you peace of mind.
Learn more about our maintenance services and how we can help you maintain your mission critical hardware and software.