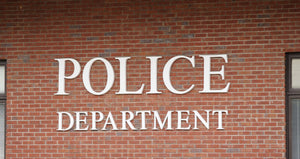 Helping to keep personnel, and the community they serve, safe.
Technologies such as access control and dash cameras provide the additional layer of security needed to protect gov. agencies. Furthermore, video surveillance systems can provide real-time monitoring of the premises, alerting personnel to any potential threats or security breaches. Data protection and secure storage is also essential for gov departments, as they deal with sensitive information on a daily basis. At LTT Partners, we work with you to find the right solutions and get them set in place with ease.
GET STARTED
TOP BRANDS
LTT prides itself on staying up-to-date with industry trends, and the ever evolving vendor solutions. It is our goal to find the best solution for your business.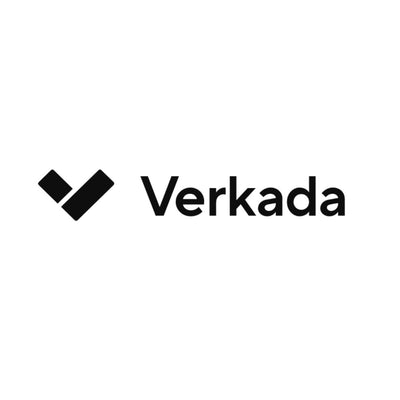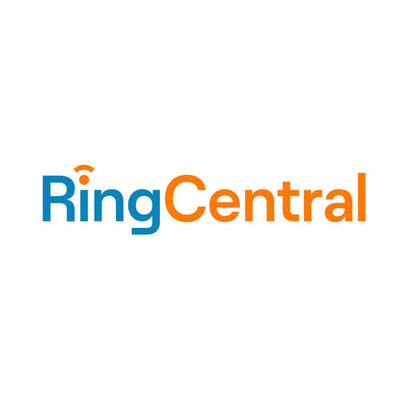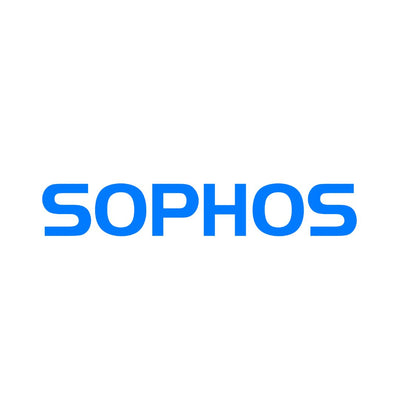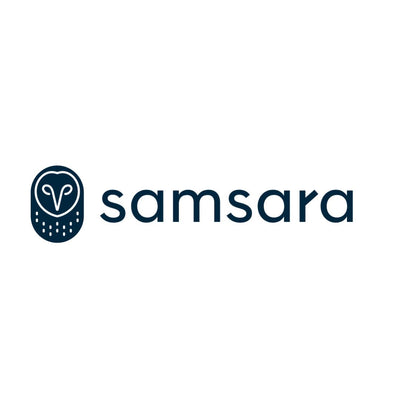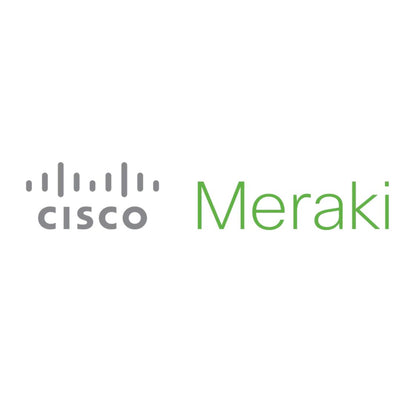 OUR PROCESS
When you choose us for your business needs, you get: