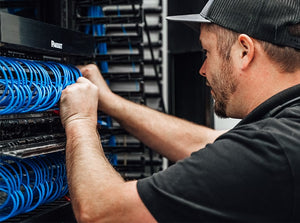 WHY LTT FOR ELECTRICAL?
LTT offers the smartest, sharpest electrical solutions on the market to keep your space wired efficiently. We work with a wide variety of trusted providers to implement the best solutions for your business.
GET STARTED
TOP BRANDS WE OFFER
LTT prides itself on staying up-to-date with industry trends, and the ever evolving vendor solutions. It is our goal to find the best solution for your business.

GRIDLESS
Proactively protect, inspect, and adapt your network with the self-configuring, self-maintaining Meraki platform.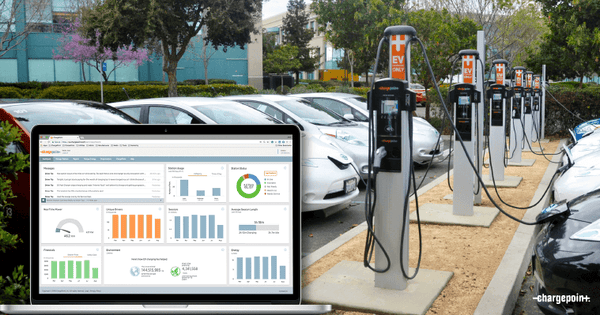 CHARGEPOINT
Providing an integrated portfolio of hardware, cloud services and support, you get the smoothest experience possible for your business.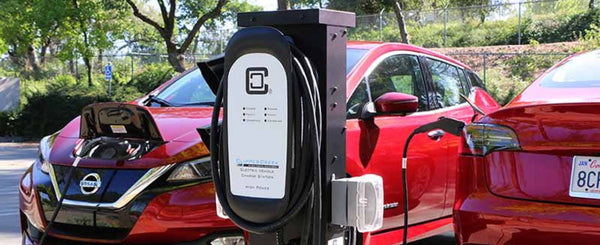 CLIPPER CREEK
Offering EV Charging Stations for fleet, workplace, commercial, and residential, Clipper Creek delivers high standards with a track record of happy customers.
THE LTT DIFFERENCE
We're not here to collect on a sale and move on to the next big thing; when you choose LTT, you get a trusted partner that is in it with you for the long haul. We offer: