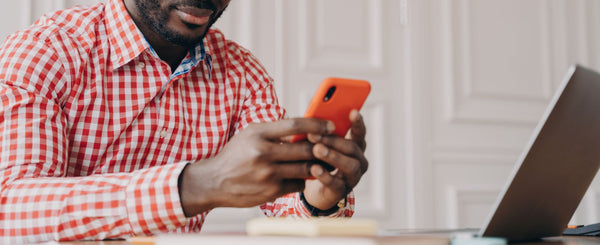 MIGRATE CELL PHONE CARRIERS
Don't settle for less, switch to the carrier that delivers.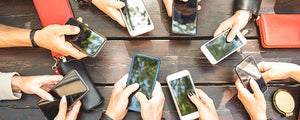 At LTT, we make it simple to switch over.
There are various motivations for switching your mobile service provider. Do you need a better signal for your location or are you eyeing some new benefits offered by a different carrier? Don't waste precious time sitting on the phone with support for hours. We do that for you. Get the benefits and service you need to keep the work day running smoothly.
GET STARTED
TOP BRANDS
Switching mobile carriers can be a time consuming endeavor. Consider us as your advocate and added layer of support for mobile services at no additional cost. At LTT, we get you set up with the best the market has to offer. Our partners include: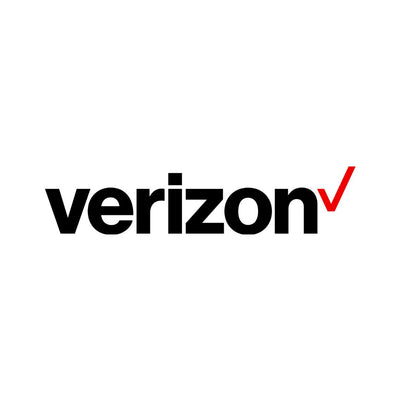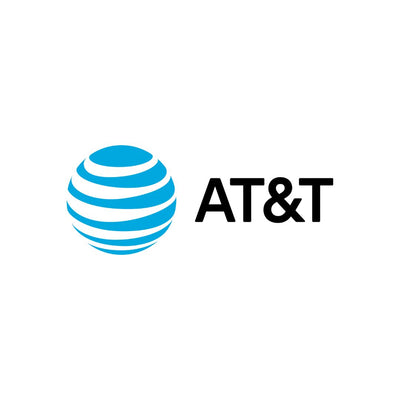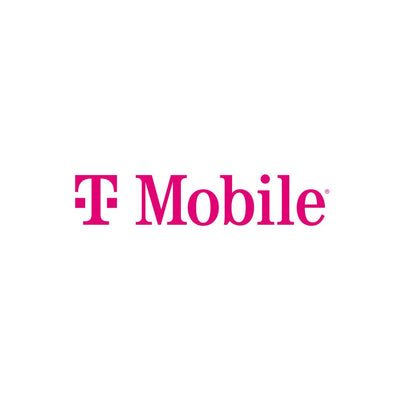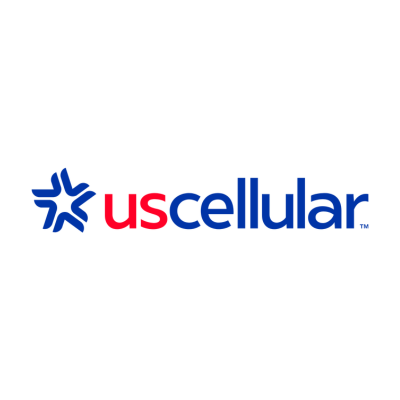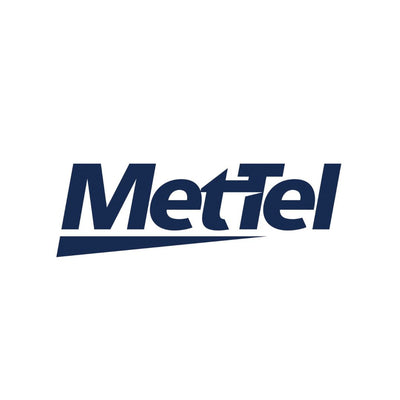 OUR PROCESS
We're committed to bringing you the best solutions and the best service. You won't find a better partner for migrating your cell phone carrier. When you partner with LTT, you get: