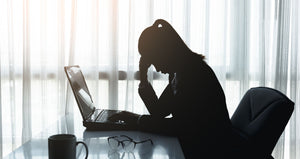 Ever experienced a cyberattack?
Any business that's been hit knows the pain. A security breach can have disastrous consequences from a damaged reputation to financial destruction. In this day and age, cyber threats are rapidly evolving and becoming more common. It's time to evolve your defense to keep up with the latest threats. With advanced cyber security solutions in place like MDR (Managed Detection and Response), you can protect your business from the most current online threats.
GET STARTED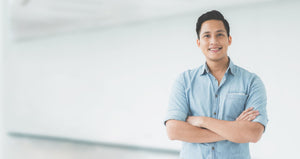 What is cyber security?
Cybersecurity refers to the protection of internet-connected systems, including hardware, software, and data, from attack, damage, or unauthorized access. It encompasses a variety of technologies, processes, and practices designed to secure networks, devices, applications, and sensitive information from cyber threats. This includes threats such as hacking, malware, phishing, and ransomware, among others. The goal of cybersecurity is to ensure the confidentiality, integrity, and availability of sensitive information, and to prevent disruption to critical infrastructure and services. With the increasing reliance on technology and the internet, cybersecurity has become a major concern for individuals, businesses, and governments around the world.
TOP BRANDS
At LTT, we believe every business is unique, so we partner with a variety of cyber security providers to ensure that you get the best for your business's specific needs. Solutions are customized to meet the unique needs of your organization, providing you with the peace of mind that comes with knowing your valuable data is secure. Our partners include:
OUR PROCESS
Ready to evolve against cyber threats? When you partner with LTT, we find the right provider to give you seamless cyber security. We offer: