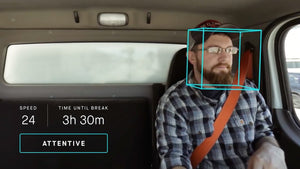 Enhance Driver Safety
Make life easier for your drivers with guided workflows that prompt them to complete tasks at the right time. With countdown clocks and real-time alerts, drivers can better plan their days, avoid violations, and even have time to relax with a hot cup of coffee.
GET STARTED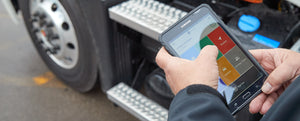 ELD Compliance
Lengthy roadside checks are now a thing of the past with readily displayed information for DOT officers. Your driver can get back on the road, listening to their favorite podcast, in no time. Drivers simply use the mobile app to complete safety inspections and certify their logs.
TOP FLEET MANAGEMENT BRANDS
At LTT we believe that safety & compliance should be simple. That's why we partner with a variety of providers to bring you cutting-edge ELD compliant solutions. Our partners include:
OUR PROCESS
We're committed to bringing you the best solutions and the best service. You won't find a better partner for your fleet. Take the complexity out of transportation and trust our experts to get the job done. When you partner with LTT, you get: