WHY RECYCLE YOUR OLD ELECTRONICS?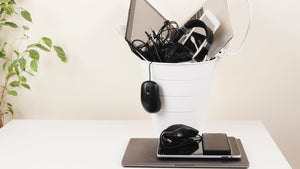 Dispose of old electronics responsibly.
Not only to ensure proper secure data destruction but to prevent harming people and the environment. We work with recycling service partners that offer convenient dropoff, pickup, or mail-in options for e-waste disposal (they can also buy back your old hardware). It's now easier than ever to dispose of materials ethically.
GET STARTED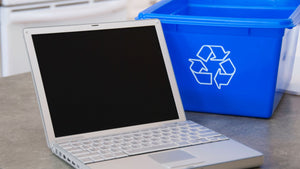 What is electronic waste recycling?
Electronic Waste Recycling is the process of dismantling, separating, and reusing or disposing of electronic devices and components in an environmentally responsible manner. This involves recovering valuable materials and properly disposing of hazardous materials to prevent harm to people and the environment.
At LTT, we only partner with providers that get you set up with the best the market has to offer.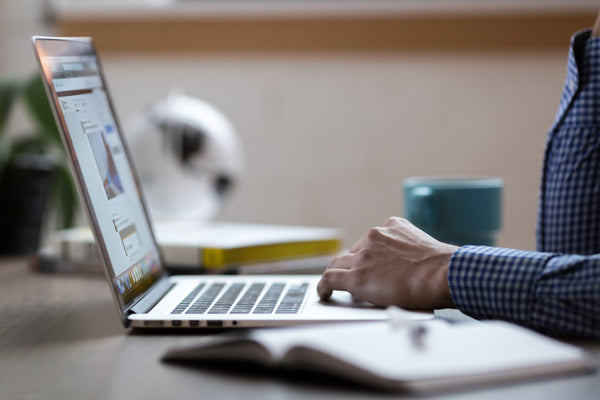 GREEN CENTURY RECYCLING
A leader in electronics recycling. Green century were founded on the principle that there is no such thing as "throw it away," and provide safe and ethical recycling of electronic devices.
OUR PROCESS
Ready to safely dispose of old hardware? When you partner with LTT, we hold your hand through the process. We offer: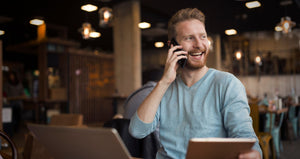 FREE CONSULTATION
Discuss all your business needs with our team. Our experts will answer all your questions and determine the best, most up-to-date solutions for your business.
LEARN MORE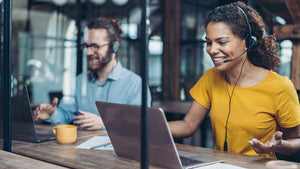 DAY-TO-DAY SUPPORT
There are many different options to choose when recycling your hardware. We find the best solution for your unique situation and guide you through the process.
LEARN MORE