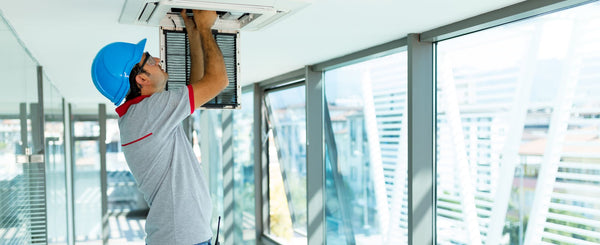 INSTALLATION
No need to go at it alone. Let your team focus on what they do best and let us do the heavy lifting.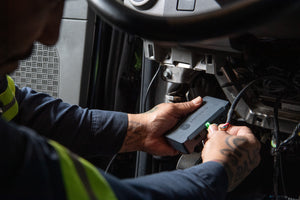 LTT Partners is your one stop for technology solutions and installation services.
We specialize in 5 areas of business technology - Wireless & Mobility, Fleet Management, Physical Security, Cloud / Voice / Data, Electrical - and provide installation and integration for all of these services. When you choose LTT Partners as your go-to installers you choose a team that cares, that are experts in the business technology industry, and not only go above and beyond during installation but provide day-to-day support thereafter. With 5+ years of experience we've faced the challenges and come out as the experts we are today. We are always one step ahead. It's the reason why we are the trusted partner for so many businesses across the country. With installation expertise across a wide variety of tech solutions- we got you covered.
CONTACT US TODAY
YOUR PROJECT, DONE RIGHT.
As your go to technology partner, we can be your one stop shop for all your business needs.