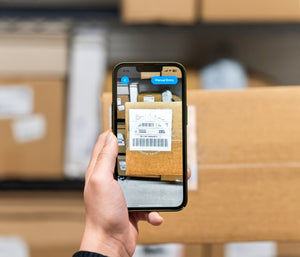 Know where every package ends up.
Establish a well-organized mailroom with a simple application that scans packages, notifies recipients and manages deliveries. Installing a mailroom management system gives you complete visibility of all mailroom activity so you know where every package ends up.
GET STARTED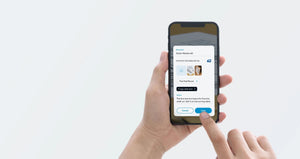 What is mailroom management software?
Mailroom and delivery management software allows organizations to track mail throughout their organization. It often covers the process of managing incoming mail with some solutions also covering outgoing mail. Key capabilities of mailroom management software include OCR label scanning, active directory/Okta integration, instant notifications and reminders, reporting and delivery confirmation.
SECURELY TRACK MAIL
Every business has package delivery challenges, so we've partnered with Verkada to provide mailroom management solutions that are tailored to your specific needs.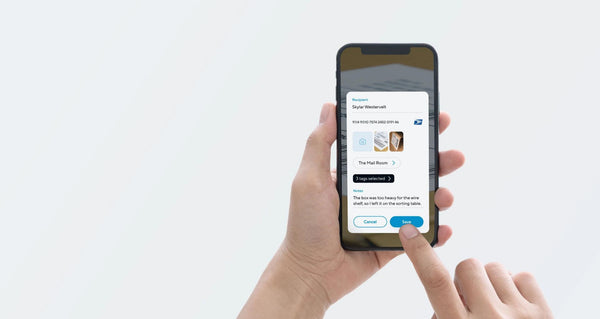 VERKADA
Easily keep track of inventory, supplies and deliveries at all times. Simply scan the label on any parcel and Mailroom will instantly notify the recipient - no hardware required.
OUR PROCESS
We're committed to bringing you the best solutions and the best service. Gain a comprehensive view of your fleet to improve safety, efficiency, and your bottom line. When you partner with LTT, you get: