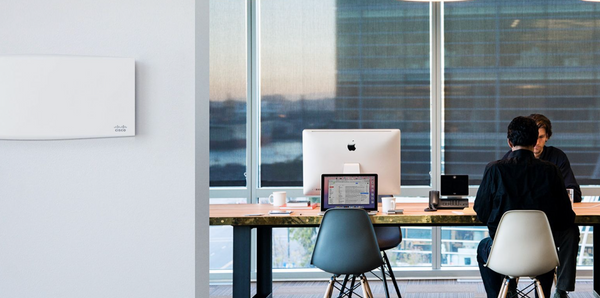 CLOUD NETWORKING SOLUTIONS
Provide flexible, scalable, and secure network management.
WHY CLOUD NETWORKING SOLUTIONS?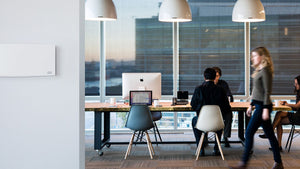 See the overall health of each network.
A cloud management platform makes it easy to monitor WAN, access, and IoT technologies from a centralized dashboard, without the need for on-site IT support. Not only that, you can actually see the overall health of each network and proactively solve issues from anywhere. SD-WAN makes it possible to centrally manage and configure network policies and traffic routing, providing greater agility and security for today's distributed enterprises.
GET STARTED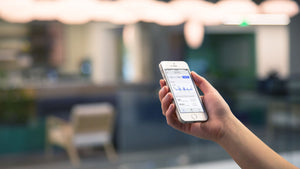 Take control of your wireless network from anywhere
It's time to say goodbye to complicated, expensive on-prem networking equipment and usher in a seamless wifi experience. Take control of your wireless network from anywhere, at any time by working with cloud networking solutions. With a scalable, flexible and secure way to manage networks- your business can flourish.
TOP BRANDS
At LTT, we believe every business is unique, so we partner with a variety of IT network solutions to ensure that you get the best for your business's specific needs. Our partners include:
OUR PROCESS
Ready to build your seamless network? When you partner with LTT, we find the right provider to give you the best solution. We offer:
Get started today and experience the benefits of a truly cloud-managed wifi network.