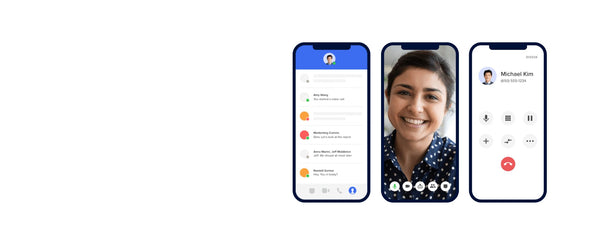 CLOUD PHONE SYSTEMS
Empower your business by connecting all of your important conversations on one simple platform.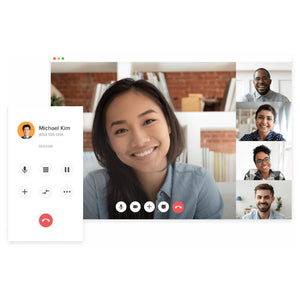 Phones have evolved. And it's time your business communications did too.
You can now get a world-class phone system operating all from inside a single app. Looking for something that is far more cost effective with a scalable infrastructure? Get features such as team messaging, HD video calling, business SMS, eFaxing, IT and line of business analytics, embedded apps, and APIs, all on one platform! Cloud phone systems deliver the same calling features of a traditional phone system—call routing, call recording, call transfer, call forwarding, call waiting, auto-attendant, and more—while using voice over internet protocol (VoIP).
GET STARTED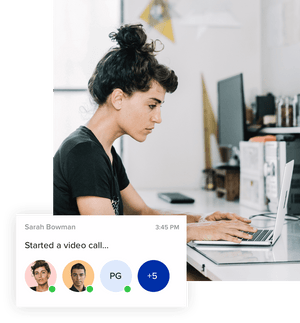 What is a cloud based phone system?
A cloud-based phone system is a type of business communication technology that uses the internet to make and receive phone calls, rather than relying on traditional on-premise hardware. The system is hosted and managed by a third-party service provider, and can be accessed from anywhere, using any device with an internet connection, including smartphones, laptops, and desktop computers. With a cloud-based phone system, there's no need for expensive hardware or infrastructure, and no need to worry about maintenance or upgrades. Instead, the service provider handles all of the technical details, freeing up businesses to focus on their core operations.
TOP BRANDS
At LTT, we understand that the perfect solution for one business may look different from another. This is why we partner with a variety of phone system providers to check all the boxes on your list. Here are a few of our partners:
OUR PROCESS
Ready to evolve your phone system? When you partner with LTT, we find the right provider to give you seamless business communications. We offer: