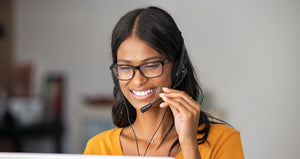 Free Level 1 Support
At LTT, we understand that technology can be complex and challenging, and that's why we offer free Level 1 Support to all our clients. Our support team is here to help you with any issues that may arise, from license renewals and warranty assistance to general questions. We want to be your go-to resource for all things technology-related, and are committed to helping you achieve your goals.
CONTACT US TODAY
LET US TAKE CARE OF IT
LICENSE RENEWALS
Is your license about to expire? Don't worry, we've got you covered. Our support team can help you renew your license hassle-free. We will also keep track of all your licenses and notify you when it's time to renew.
WARRANTY ASSISTANCE
Is your device not working as it should? Don't panic! Our support team can help you with warranty assistance. We will liaise with the provider on your behalf to get your device fixed or replaced, depending on the terms of your warranty.
DEPLOYMENT SUPPORT
Deploying new technology can be daunting, but with LTT, you're not alone. Our support team can help you with everything from setup to configuration to testing. We'll hold your hand every step of the way to ensure a seamless deployment experience.
It is in our best interest to introduce a solution that will future proof your business.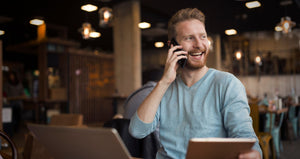 Why LTT for your Day-to-Day Support?
We want to be your one-stop-shop for all your technology needs, so let us take care of it for you. Our team will reach out to the provider with you to ensure that you get the support you need.
Our account managers are available to set up quarterly calls with you to discuss any ongoing issues or concerns you may have. We value our clients' feedback and want to ensure that we're meeting your expectations and providing the best support possible.
OUR PROCESS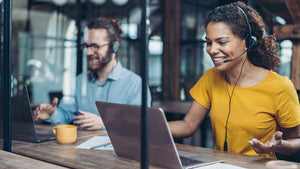 Need support now?
Contact us and let us know how we can help. Our support team is available to assist you with any queries or issues you may have. With LTT, you can rest assured that your technology is in safe hands.
CONTACT US
Nationwide Support
Headquartered in Portland, OR, LTT provides ongoing support to more than 350+ businesses across the US.
INSTALLATION
TOP BRANDS WE OFFER
LTT prides itself on staying up-to-date with industry trends, and the ever evolving vendor solutions. It is our goal to find the best solution for your business.
As your go to technology partner, we can be your one stop shop for all your business needs. When you have a project, question, or an issue to resolve, you only need one phone number to dial.