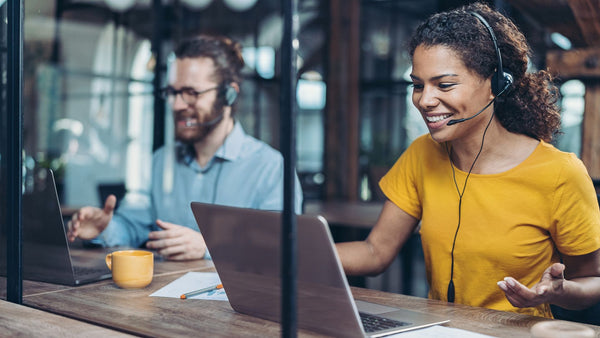 LTT SUPPORT
LTT Partners offers Level 1 support for all the solutions that we offer. Contact our support team today for help with upcoming, current, or past projects. 
LTT Partners
Address: 2175 NW Raleigh St Ste 110, Portland, OR 97210
Hours: Monday - Friday 8-5 pm PST
Phone: (503) 545-7794
We look forward to hearing from you!