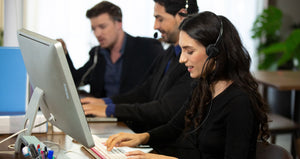 Build strong, long-lasting relationships with customers
Delivering excellent customer service is critical for businesses to build strong, long-lasting relationships with customers. A powerful tool that can help businesses achieve this goal is a contact center. A contact center is a centralized location where businesses can manage customer inquiries and support requests. Whether you're looking to improve your customer support, increase sales, or build brand loyalty, a contact center can provide the centralized and streamlined support that you need.
GET STARTED
TOP BRANDS
At LTT, we believe every business is unique, so we partner with a variety of solutions to ensure that you get the best for your business's specific needs. Our partners include: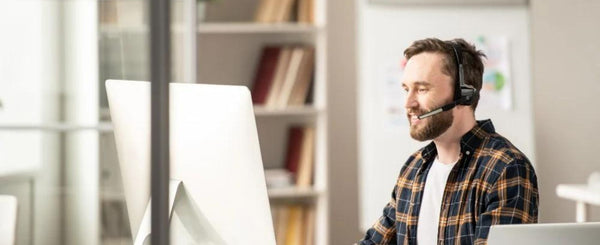 NICE
Transform your call center software with CXone and empower your agents to provide better experiences—every time and on every channel.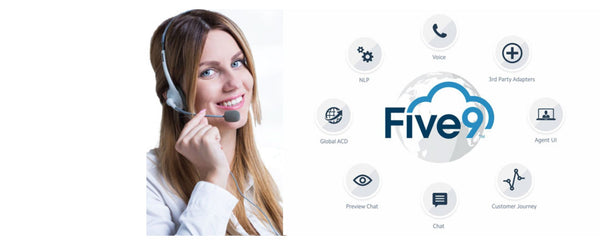 FIVE9
Five9 elevates both the customer and agent experiences by enabling your workforce with AI and evolving the contact center through an open CCaaS platform and powerful product suite.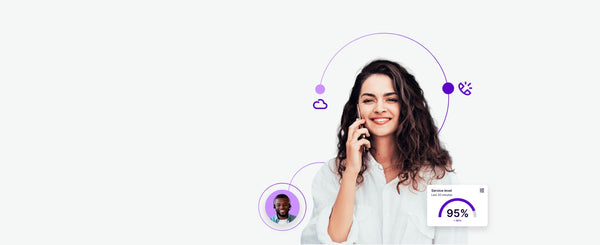 Talkdesk
Engage with customers anytime, anywhere, in any channel, using any device while seamlessly integrating with critical systems like Salesforce.
OUR PROCESS
Ready to offer a seamless contact center? When you partner with LTT, we find the right provider to give you the best solution. We offer: