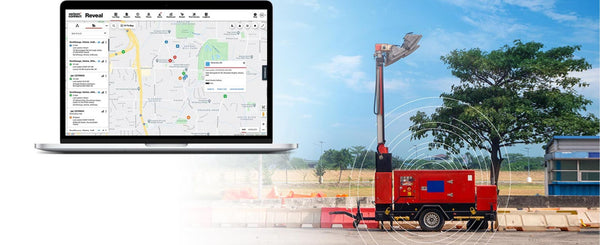 EQUIPMENT MONITORING
Get more value from your assets by knowing the condition and location of every piece of equipment.
WHY EQUIPMENT MONITORING?
Gain a comprehensive view of your equipment to improve safety, efficiency, and your bottom line.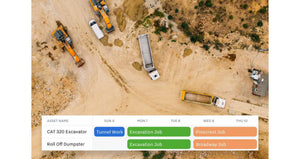 Powerful tech that goes beyond equipment tracking
With monitoring technology in place, you can view all equipment, in all locations, on one screen. Respond to issues faster, reduce equipment downtime, and improve service efficiency.
GET STARTED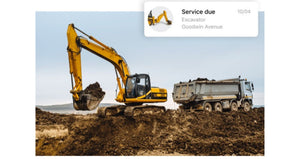 What is Equipment Monitoring?
Equipment monitoring is the process of tracking and recording the performance and status of equipment in real-time to optimize its performance, predict potential issues, and prevent downtime. It often involves the use of sensors, software, and other technologies to collect data on the functioning of equipment and provide insights into its health, utilization, and efficiency. The goal of equipment monitoring is to improve maintenance planning, extend equipment life, and ensure safe and reliable operation.
TOP FLEET MANAGEMENT BRANDS
At LTT, we believe every business is unique, so we partner with a variety of equipment monitoring technology providers to ensure that you get the best for your business's specific needs. Our partners include: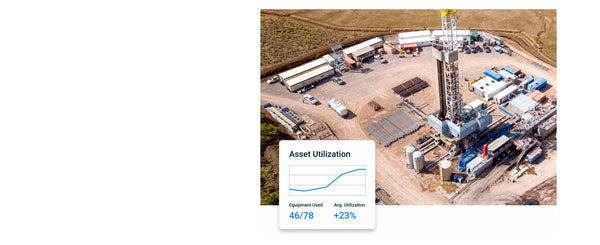 SAMSARA
Prevent loss and theft, lengthy yard hunts, and unnecessary equipment transfers with real-time GPS and geofence alerts. Enhanced connectivity ensures no job site is too remote!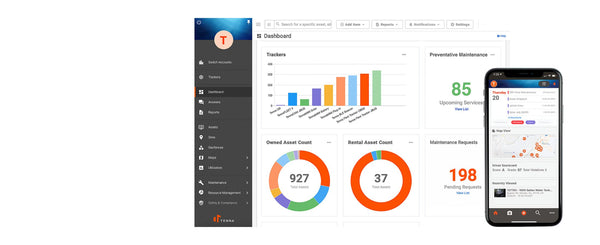 TENNA
Get visibility across everything you own. Manage everything from heavy iron to fleet vehicles and trucks, down to mid-sized equipment, attachments, small tools, and consumables.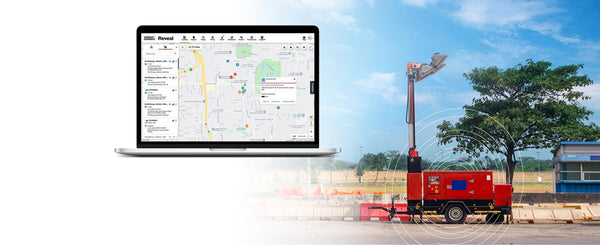 VERIZON
Track and manage your high-value assets with one powerful software solution. With an enhanced workflow, you extend the life of your assets.
OUR PROCESS
Ready to track and extend the life of your valuable equipment? When you partner with LTT, we find the right provider to monitor your assets. We offer: