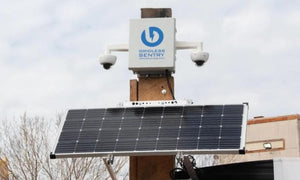 The sun just got a new job - providing your business with remote connectivity.
Gridless products can charge via solar and can even make standard generators run more efficiently.  Power light poles, trailers, containers and get battery backup, remote power, portable power, surveillance, and connectivity – all powered off-the-grid with the power of the sun.
GET STARTED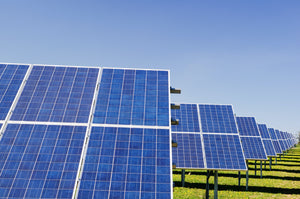 Get power wherever you need it without wires, servers, or power lines.
The Gridless Hotspot can be charged by solar panels, allowing the unit to go off-grid permanently. With AC and Vehicle charging, the unit is flexible enough to keep your team working in any situation. See how solar panels can take your business to the next level.
At LTT, we partner with providers that get you set up with the best the market has to offer. That is why we partner with:
OUR PROCESS
Ready to harness the power of the sun? When you partner with LTT, we find the right provider to let you operate off grid. We offer: