EV Charging Stations
Provide drivers with the ability to conveniently charge wherever they need to be.
WHY EV CHARGING STATIONS?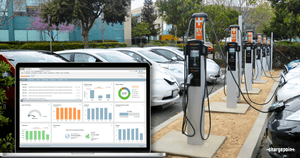 Clean power getting you where you need to be.
Get reliable, all-purpose charging for workplaces, multifamily residences, fleet depots, commercial and industrial settings. Generate new revenue while providing a necessary service for drivers — all while making this planet a little greener!
GET STARTED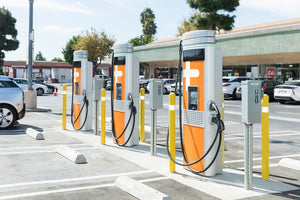 We offer both AC and DC Charging
AC Charging is best for businesses where the EV driver is hanging out for the day and can leisurely charge their vehicle. This is due to the fact that AC Charging delivers up to 22 kW and can take up to 40 hours to charge a vehicle from empty (depending on the battery size). With DC charging, EV owners can enjoy high-power charging that gets them back on the road in no time. It delivers up to 300 kW to a single vehicle and takes 30 minutes to charge from empty.
OUR PROCESS
TOP BRANDS
At LTT, we believe every business is unique, so we partner with a variety of EV charging providers to ensure that you get the optimal solution for your business's specific needs. Our partners include: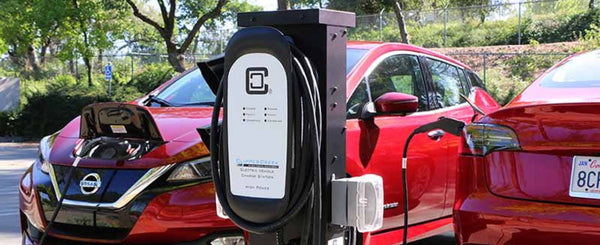 CLIPPER CREEK
Offering EV Charging Stations for fleet, workplace, commercial, and residential, Clipper Creek delivers high standards with a track record of happy customers.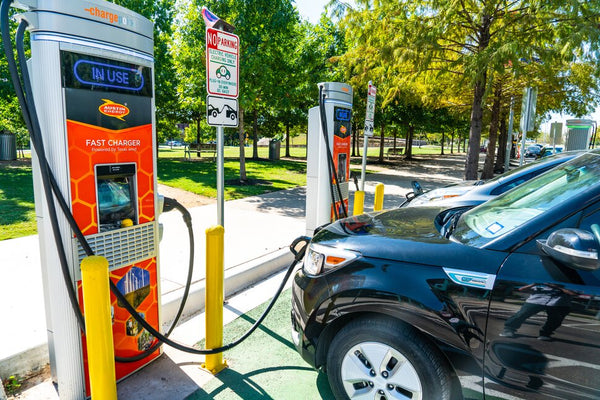 CHARGEPOINT
Providing an integrated portfolio of hardware, cloud services and support, you get the smoothest experience possible for your business.
OUR PROCESS
Ready to join the electric vehicle movement? When you partner with LTT, we find the right provider to meet your business needs. We offer: