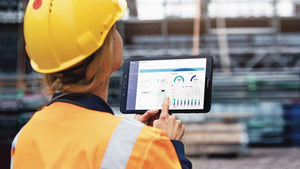 Ever leave your business worrying if you forgot to turn off an appliance or piece of equipment?
With IoT technology it's possible to turn devices on and off from wherever you are! Any connected device you can imagine, from vehicles, heavy equipment, ATMs, HVAC sensors can be accessed, controlled and analyzed remotely. 
With IoT devices, it is also possible to measure time, weight, Gforce, motion, humidity, volatile co2, usage, and more. You can now manage everything from a few devices to hundreds of thousands.
GET STARTED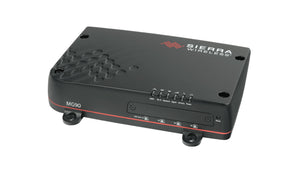 What is IoT?
IoT (Internet of Things) devices are physical devices that are connected to the internet and can collect, transfer and exchange data over a network. These devices can be anything from consumer electronics, home appliances, medical equipment, vehicles, and industrial machines to smart city infrastructure and sensors. IoT devices are equipped with sensors, actuators, and embedded systems that allow them to interact with their environment, collect data, and transmit that data over the internet for analysis, control, and decision making. The IoT has the potential to revolutionize the way we live, work, and interact with the world.
TOP BRANDS FOR YOUR EQUIPMENT
At LTT, we partner with a variety of providers to get you set up with the best the market has to offer. Our partners include: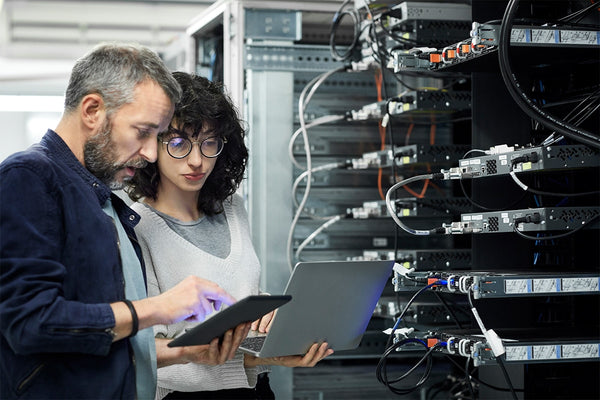 TELIT
An IoT enablement leader for over 20 years. We can help you develop turnkey IoT solutions that seamlessly integrate with your business and technology stack.

VERIZON
Bringing intelligence to organizations around the country, with IoT offerings that deliver intelligent lighting, traffic data services, real-time response and more.
TOP BRANDS FOR YOUR DATA
At LTT, we partner with a variety of providers to get you set up with the best the market has to offer. Our partners include: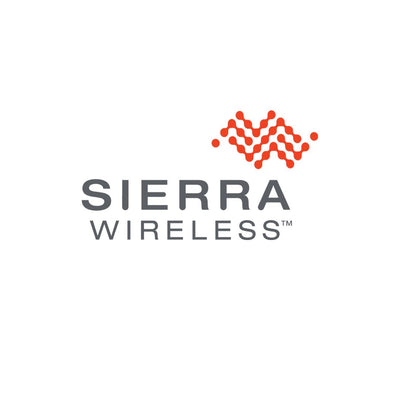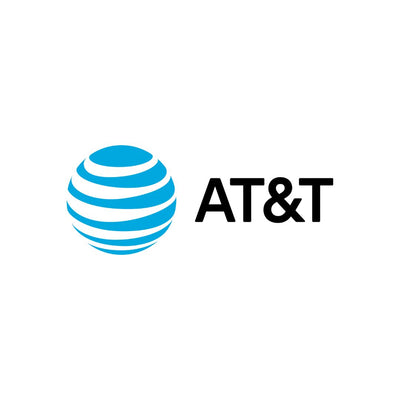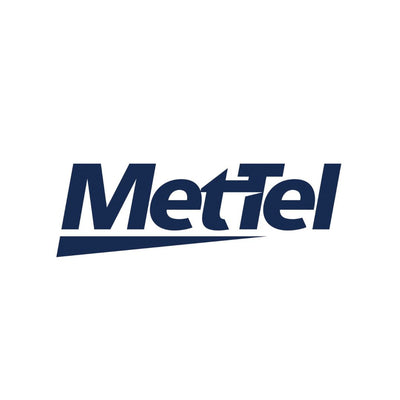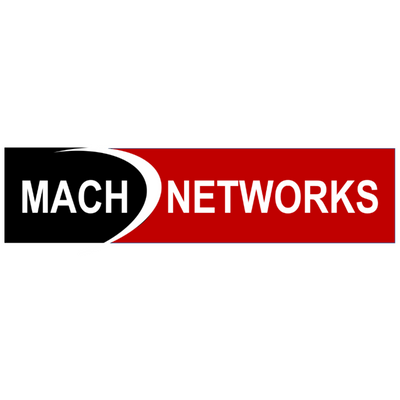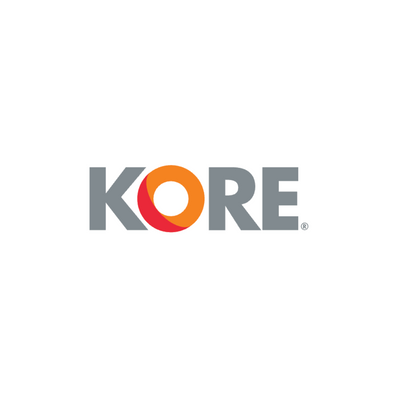 OUR PROCESS
We're committed to bringing you the best solutions and the best service. You won't find a better partner for your IoT Devices & Data. When you partner with LTT, you get: