Solutions & Services
LTT Partners is a multi-brand provider of IT solutions for business, healthcare, education and government customers nationwide.
WHY WORK WITH LTT?
LTT Partners is your one stop for all technology solutions. We offer consultations, design services, project management, installation, and ongoing support for all brands that we sell.
BRANDS WE OFFER
LTT prides itself on staying up-to-date with industry trends and ever-evolving vendor solutions. We only offer best-in-class providers to support your company's vision.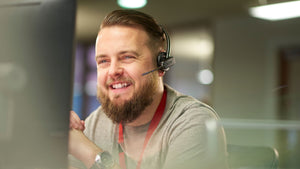 OUR PROCESS
From the initial consultation to the final result we will work closely with you to meet your objectives. Our team will help your organization stay ahead of the curve.
LEARN MORE