WHY VEHICLE TELEMATICS?
Gain a comprehensive view of your fleet to improve safety, efficiency, and your bottom line.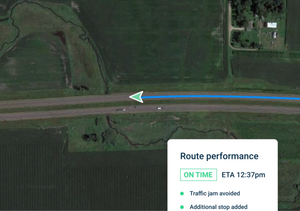 Powerful tech that goes beyond GPS tracking
Your drivers can now arrive at their destination safely on time, every time. Real-time vehicle locations, engine diagnostics, and safety tracking have drivers more at ease on the road. Have a chat with us and get your company set up with powerful tech that goes beyond GPS tracking.
GET STARTED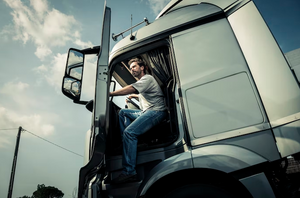 Enhance driver safety
Enhance driver safety while controlling costs from wherever you are whether that's the office downtown or the one in your den. Witness your fleet improve like there's a personal coach in their passenger seat.
TOP FLEET MANAGEMENT BRANDS
At LTT, we partner with a variety of providers to get you set up with the best the market has to offer. Our partners include:
OUR PROCESS
We're committed to bringing you the best solutions and the best service. Gain a comprehensive view of your fleet to improve safety, efficiency, and your bottom line. When you partner with LTT, you get: