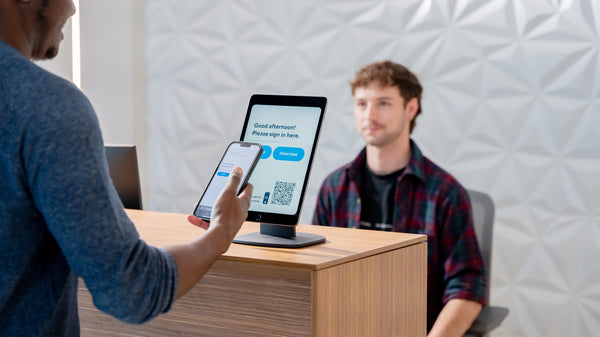 VISITOR MANAGEMENT
Give your employees and customers peace of mind, one welcome at a time.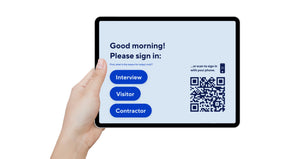 Your customers and employees are the heart of your business.
They deserve to feel welcome and safe at all hours of the day. Installing a visitor management system gives you complete visibility of everyone who enters and exits your business, helps you protect your property, and allows for total peace of mind. Give a warm welcome to cutting edge visitor management solutions.
GET STARTED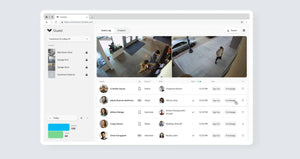 What is Visitor Management?
Visitor management refers to the process of tracking and managing the flow of visitors in a physical location, such as a building, campus, or event. The goal of visitor management is to ensure the security and safety of visitors, employees, and facilities, while also providing a positive and efficient experience for visitors. By implementing a visitor management system, organizations can enhance their security posture, streamline operations, and provide a professional and welcoming environment for visitors.
At LTT, we partner with Verkada for Visitor Management to get you set up with the best the market has to offer.
OUR PROCESS
We're committed to bringing you the best solutions and the best service. When you partner with LTT, you get: