WHY MOBILE DEVICE MANAGEMENT (MDM)?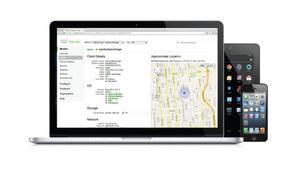 As reliance on mobile devices in business grows, so does the importance of managing mobile devices.
Get control over all of your devices including how apps are pushed out, security settings, logins, and more from one dashboard. No matter what specific requirements your business has for your mobile devices, we've got you covered. We will customize your MDM to fit your unique business needs seamlessly. From blocking cat videos and other distractions to granting access based on the user's location, you can do it all!
GET STARTED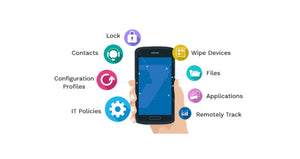 What is Mobile Device Management?
Mobile Device Management (MDM) is a type of software that allows organizations to manage, secure, and monitor mobile devices used by employees. It provides a centralized platform to enforce security policies, distribute and update applications, track device usage, wipe data, and remotely lock or unlock devices. The goal of MDM is to ensure that sensitive data remains secure and to minimize the risk of data loss or theft.
TOP BRANDS
At LTT, we believe that MDM should be simple, so we partner with a variety of providers to bring you cutting-edge, turn-key solutions. You'll get the best the market has to offer. Our partners include: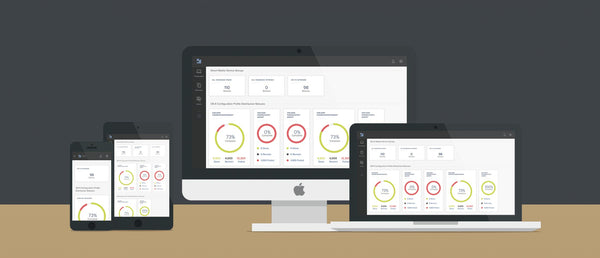 JAMF
Offer personalized apple devices that help employees to do their best work while saving time. An MDM automates repetitive management tasks and boosts security by eliminating human error.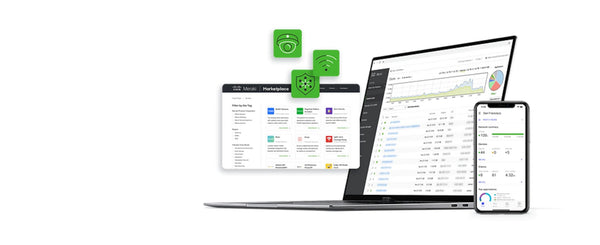 MERAKI
Automatically import configurations from security applications and deploy changes to thousands of devices within a few clicks.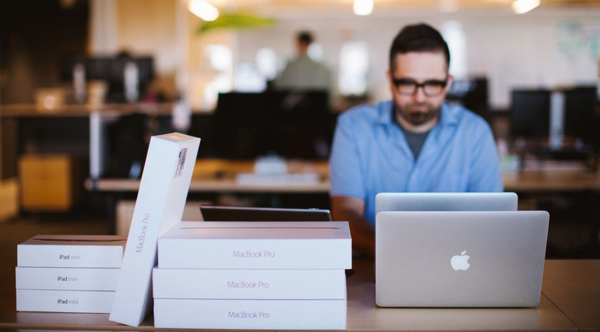 VERIZON
The Verizon MDM service suite combines unified endpoint management and broadband hotspot into a single management portal so you can manage device app deployment, maintain security policies and more.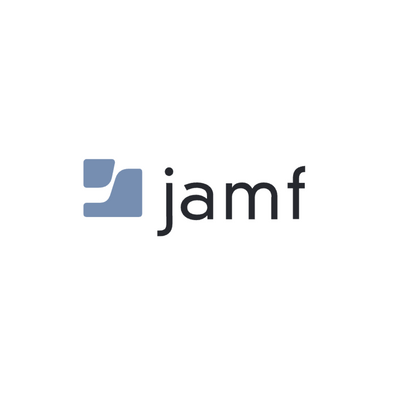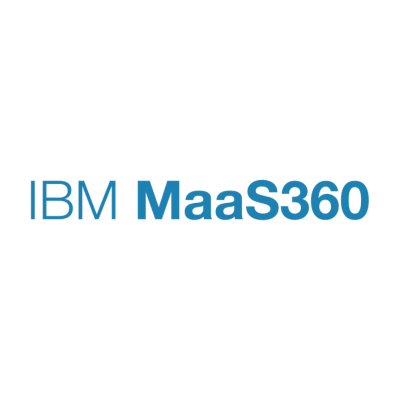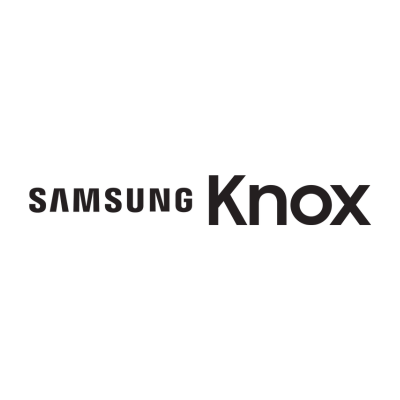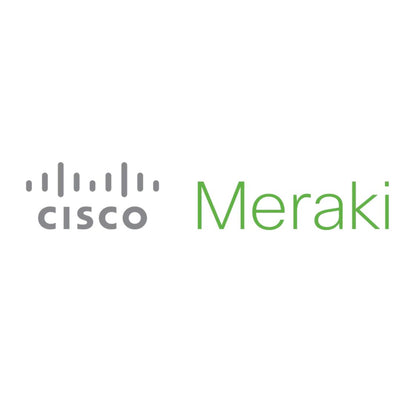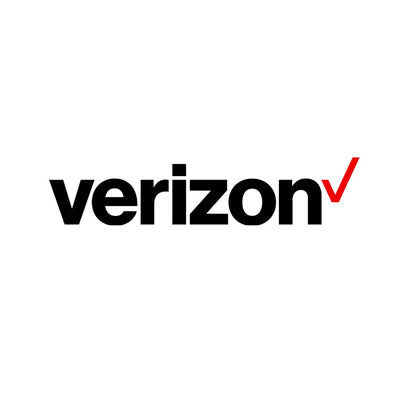 OUR PROCESS
We're committed to bringing you the best solutions and the best service. Take the complexity out of MDM and trust our experts to set you up with the most advanced solutions on the market. When you partner with LTT, you get: