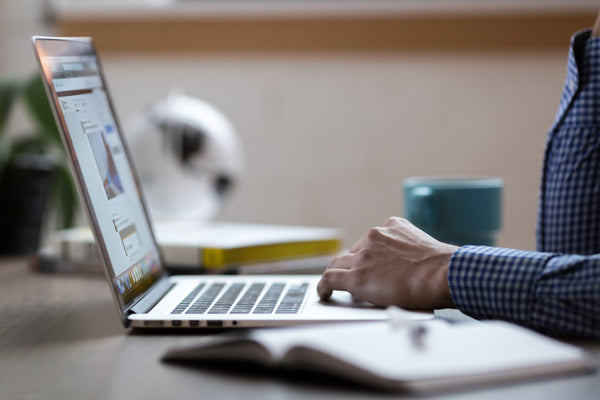 Professional Services
No need to go at it alone. Let your team focus on what they do best and let us do the heavy lifting.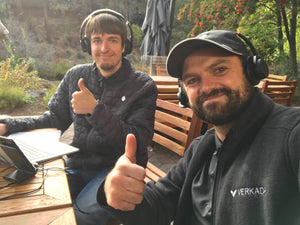 Our name says it all:
Loyal, Trusted Technology Partners. Our pledge is to protect our customers from the pain of vendor management and escalations. LTT has a bold and progressive take on what human-centric consulting and service means in a world of short lived promises. We look forward to a life-long partnership.
CONTACT US TODAY
With our help, you can focus on running your business while we take care of the technical details.
SaaS Portal Configuration
Setting up new software can be time consuming. Let our experts get it done remotely or on-site with ease. We are there so you can get on with the day and update to cutting-edge technology without skipping a beat in the work day. Need training or support with new software?
Kitting & Assembly
Our experts are here to customize your tech-stack to fit your organization's unique needs. We understand the importance of efficient production, which is why we are dedicated to delivering high-quality kitting and assembly services at competitive prices.
Onsite Device Setup & Config
With our onsite device setup and configuration services, you can leave all the hard work to our experienced technicians. Our team of experts is equipped to handle all types of device setups and configurations, ensuring that your new devices are up and running in no time.
YOUR PROJECT, DONE RIGHT.
As your go to technology partner, we can be your one stop shop for all your business needs.