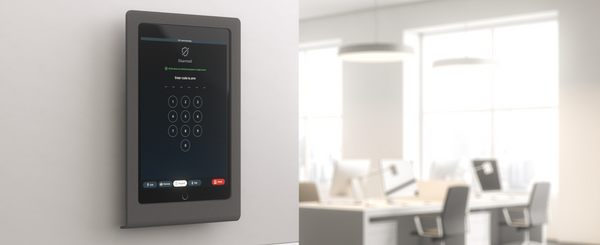 ALARMS
Protect against intrusion with the smartest cloud-managed alarm systems on the market.
Protect your property and people in real-time.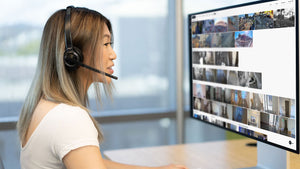 Modern Businesses Require Cutting-Edge Solutions.
Looking for intrusion detection for modern enterprises? You've come to the right place. We'll help you protect your site with a cloud-managed alarm system that integrates seamlessly with your existing security devices.
GET STARTED
CUTTING-EDGE ALARMS
We proudly partner with Verkada to bring you the smartest alarm systems the market has to offer.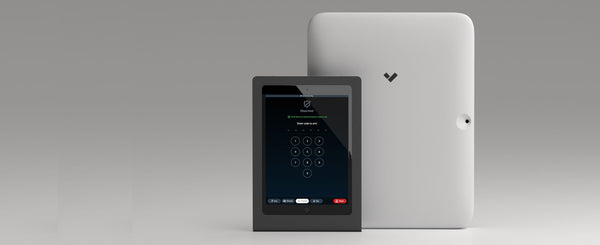 VERKADA
Provide organizations with tools to detect and respond to threats across their physical spaces – trained operators are standing by to assess incidents as emergencies or false alarms and call for help to unforeseen events 24/7.
OUR PROCESS
Don't waste time and money installing or maintaining an outdated alarm system. Instead, let LTT take care of the nitty-gritty details. When you choose us for your alarm system needs, you get: