EDUCATION
Protect staff and students while utilizing solutions to enhance learning.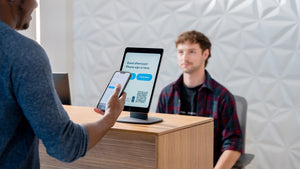 Make your school a safe and efficient space to learn.
From securing the building with high-tech cameras to providing fast fiber internet, tech solutions greatly enhance the capabilities of an education system. Cutting-edge security can improve visitor management and protect students. When you partner with LTT, you'll get customized recommendations, the best technology the market has to offer, and ongoing support.
GET STARTED
TOP BRANDS
LTT prides itself on staying up-to-date with industry trends, and the ever evolving vendor solutions. It is our goal to find the best solution for your business.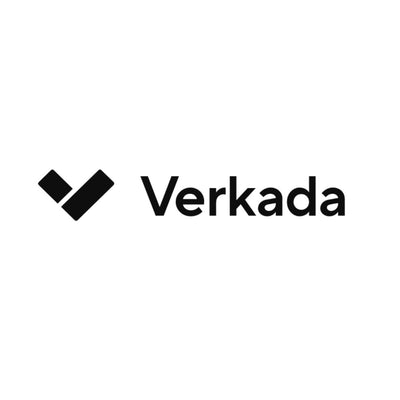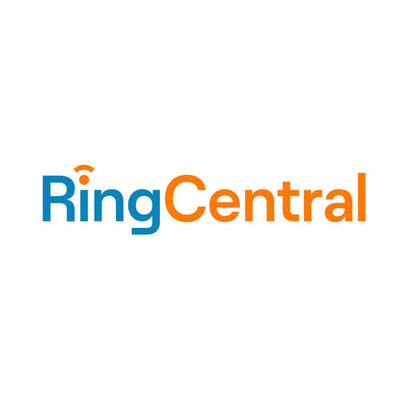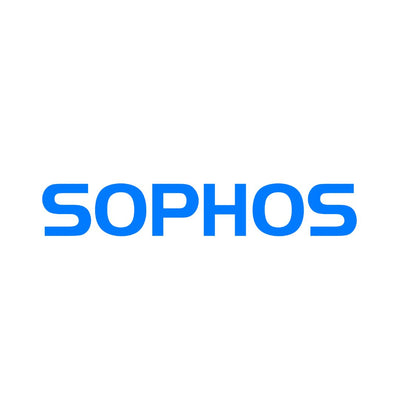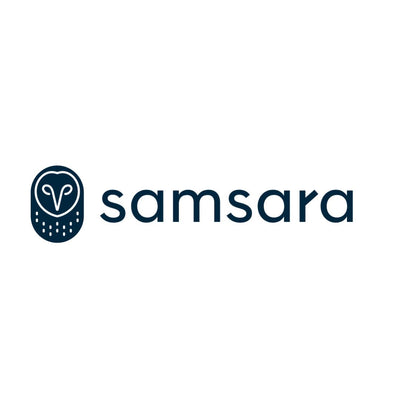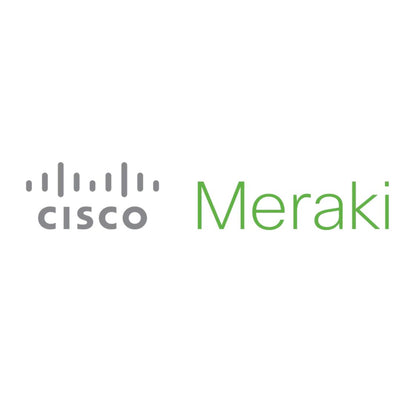 OUR PROCESS
When you choose us for your education system needs, you get: