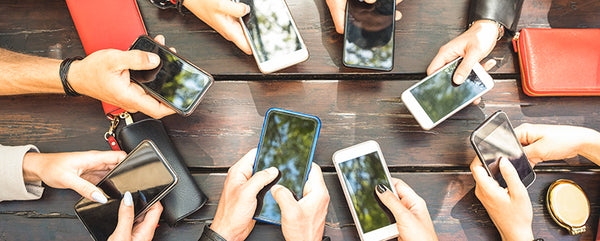 CELLULAR ACCOUNT MANAGEMENT
Get the best support from wireless experts with 20+ years of experience.
WHY CELLULAR ACCOUNT MANAGEMENT?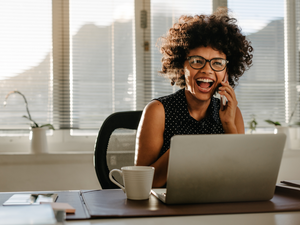 Get superior support while saving on wireless!
We provide all wireless support from activations, troubleshooting, plan reviews, cost management, and more. How? We have a indirect relationship with mobile carriers to process orders. This allows us to access Verizon/AT&T/T-Mobile's internal systems. You get an added layer of support and we strategically help you keep your prices low with plan recommendations. At LTT, we have no incentive to raise pricing- instead, we help you save money with knowledge of promotions and benefits.
GET STARTED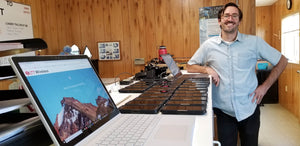 Who we are:
We are a national business partner with Verizon/AT&T/T-Mobile supporting 350 wireless customers nationwide and processing 400-800 orders/month. We process all orders for our customers who use Verizon/AT&T/T-Mobile wireless as well as provide all support for activations, troubleshooting, plan reviews, and cost management.
Helpdesk software manages your emails as tickets to place orders and handle support asap within a 2-hour SLA. Carriers: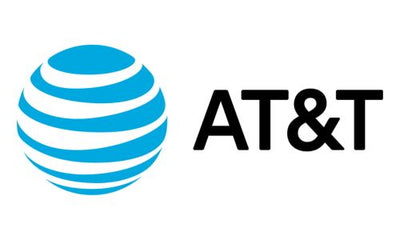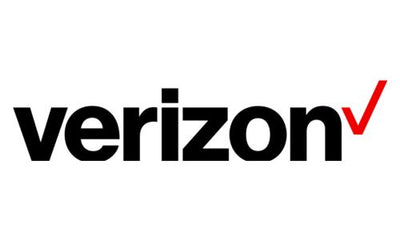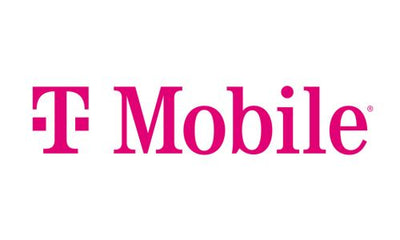 OUR PROCESS
We're committed to bringing you the best solutions and the best service. You won't find a better partner for managing your cellular account. Here are your questions answered:
HOW DO I GET STARTED?
We'll work with your organization's authorized point of contact to gather the account information needed to start placing order and providing support. In addition, we request an email stating you would like to work with LTT for Verizon/AT&T/T-mobile services.
GET STARTED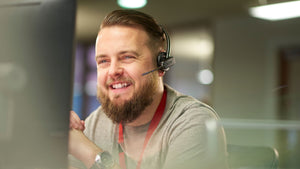 HOW DO I PLACE A SUPPORT REQUEST?
Customers can call or email us directly for any and all things Wireless. At LTT, you will have our entire team managing your emails as tickets to place orders and handle support as fast possible within a 2 hour SLA. We also schedule quarterly management reviews with you.
We have no contracts, so it is in our best interest to provide the best service we can day in and day out
CONTACT US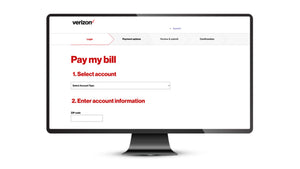 HOW AM I BILLED?
Billing comes directly from your mobile carrier. We have a Verizon/T-mobile/AT&T channel manager who will be joining our quarterly calls and is available anytime if there are questions/concerns.