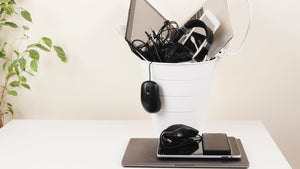 At LTT, we help you figure out the best plan of action when ditching your old devices.
Whether you decide to sell or trade-in, we can help find the best buyback partner. Worried about where your devices will end up? As a team committed to sustainability, we make certain that your old equipment does not cause harm to the environment. Rather, our partners repurpose or recycle in a way that is eco-friendly.
GET STARTED
TOP BRANDS
At LTT, we strive to get you the best deal, so we partner with a variety of providers to bring you the best options. Our partners include: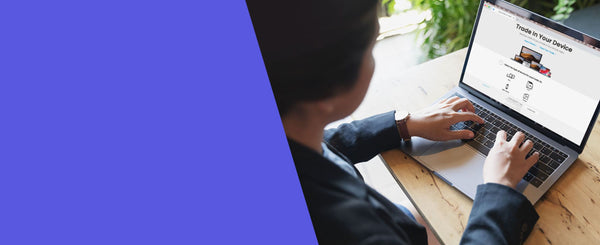 PHOBIO
Phobio's experience-focused platform gives customers more value for their used gadgets and delivers the highest customer satisfaction scores in the industry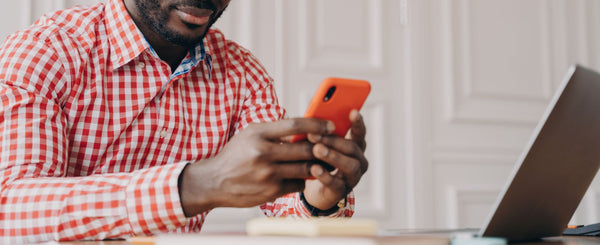 ACCESSORY1
Buy back unwanted phones and tablets and either pay you cash or issue a credit you can use against future accessory purchases.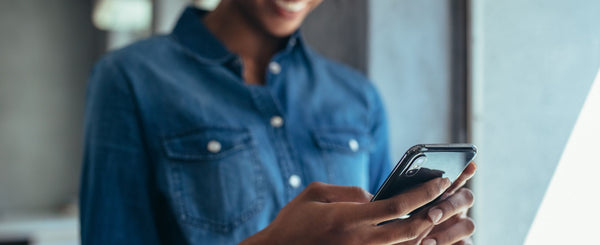 VOIPEXCHANGE
Recover top dollar by trading in or simply reselling your used, decommissioned or out-of-service telephony hardware.
OUR PROCESS
We're committed to bringing you the best solutions and the best service. When you partner with LTT, you get: