We are here to provide the human element to business technology.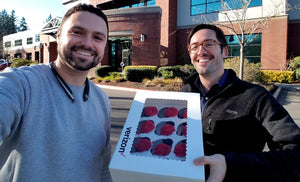 OUR HISTORY
LTT Partners started in 2018 when two co-workers with a passion for cutting edge technology decided to partner together to create a company that would make life easier for businesses to select and implement new business technology solutions.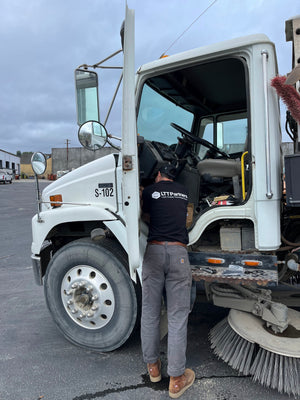 WHAT WE DO
Focusing on enterprise and multi-location customers, we specialize in 5 areas of business technology. Offering implementation, installation services and ongoing support for all -
Physical Security
Wireless & Mobility
Fleet Management
Cloud / Voice / Data
Electrical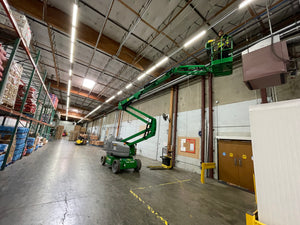 HOW WE DO IT
With our own in-house team of Consultants, Project Managers, Electricians and Support Staff, LTT Partners takes a holistic approach to technology. We begin conversations with safety & security in mind. Our approach is to evaluate and select award-winning hardware and software alongside your team. Our focus is on exploring and considering all avenues to streamline and grow your business. Our end goal is repeat business and longevity for our clients.
MORE ABOUT INSTALLATION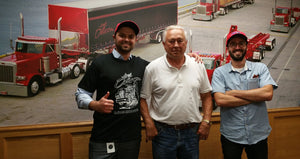 WHY WE DO IT
When we first started sitting down with businesses we witnessed how painful and difficult it was for companies to evaluate, select, price, and implement technology solutions. Often times this resulted in slow deployments and less than desirable results. We were eager to change that. That's why we developed a supplier neutral approach that hand picks top-tier technology vendors that will confidently transform the way businesses operate.
MISSION & VALUES
We are here to maximize the human experience of business technology from evaluating, purchasing, deploying, and ongoing day-to-day support. Our customers are our family. We believe in deploying solutions that help our customers enjoy safety, ethics, expression and environmental responsibility.
Integrity is at the core of everything we do. We believe holding the highest ethical standards is paramount in supporting the smallest business to the highest form of government customers. All of our employees live by the LTT Code of Conduct, which is our compass to make responsible decisions day in and day out. Diversity and inclusion make us better by focusing our unique backgrounds to form a better future for our customers, partners and employees.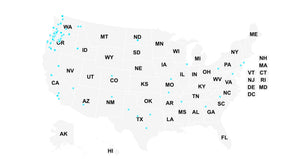 Nationwide Support
Headquartered in Portland, OR. LTT Partners provides ongoing support to businesses across the US.
CONTACT US
OUR TEAM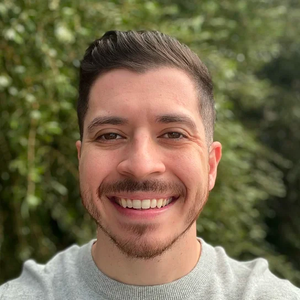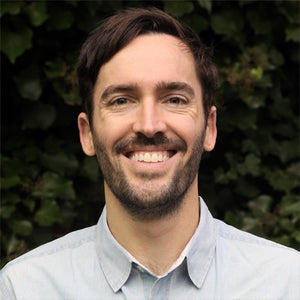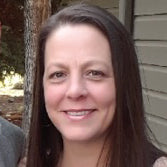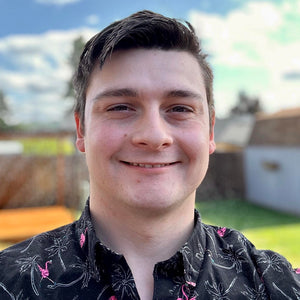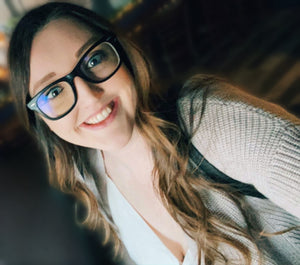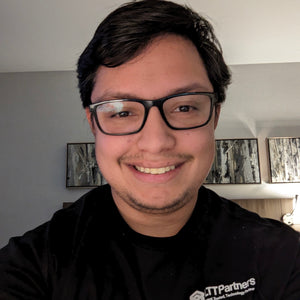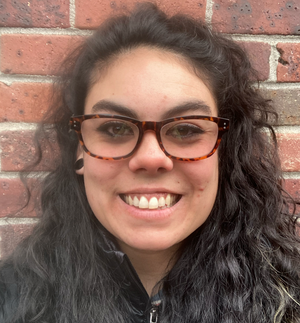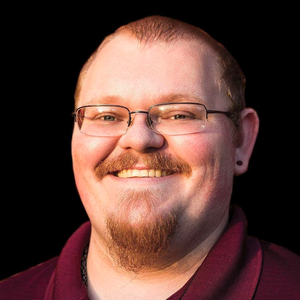 Jarred O'Neill
Professional Services / Technical Support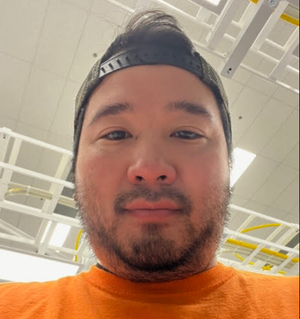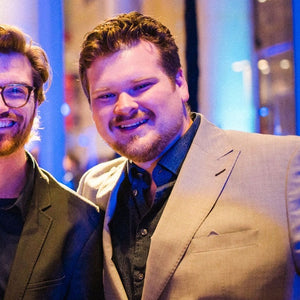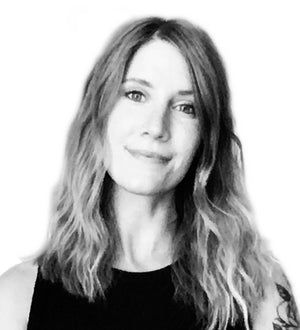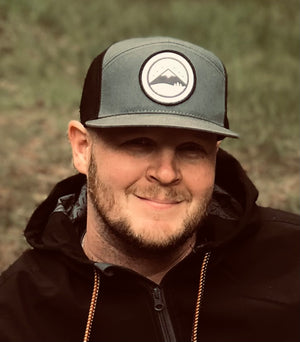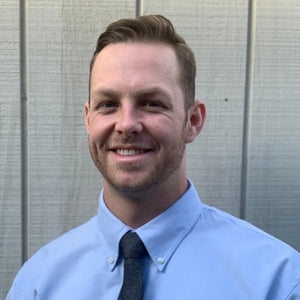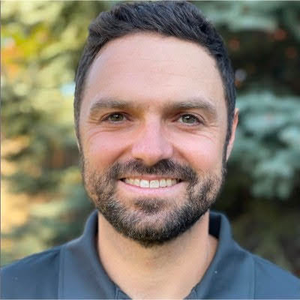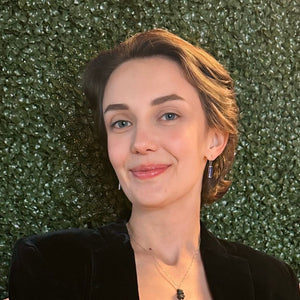 Libbey Gallagher-Barsness
Orders and Support Division Manager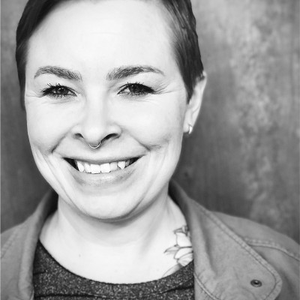 Maia Rossiello
Technical Project Manager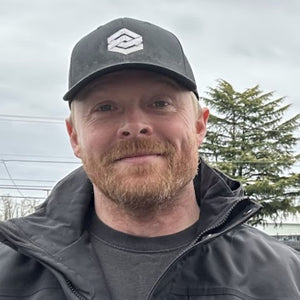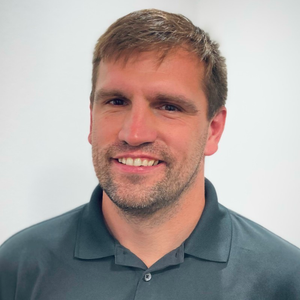 Micky Hayzlett
Electrical Division Manager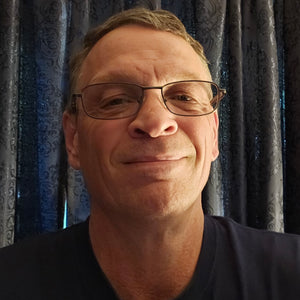 Ron Hedlin
Low-Voltage Technician Lead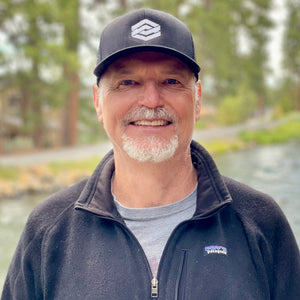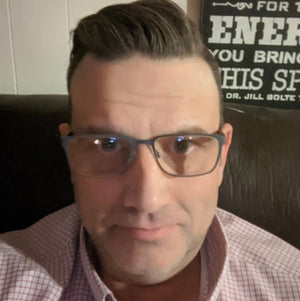 Scott Staudt
Low-Voltage Technician Lead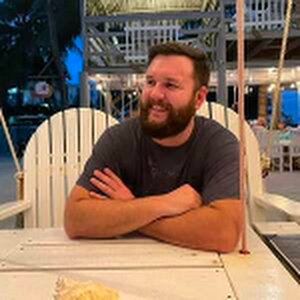 Shane Chatham
Low-Voltage Technician Lead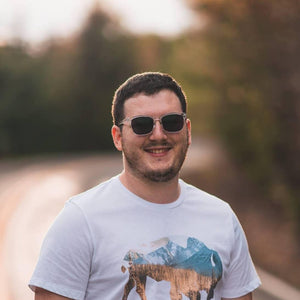 Taylor Thornton 
Solutions Engineer / IT Professional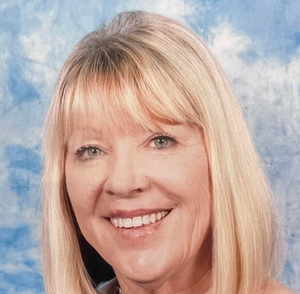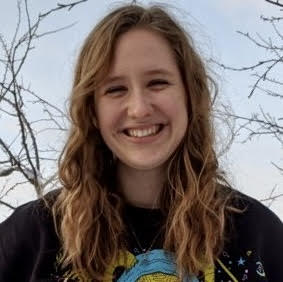 We have been and continue to be very happy with our relationship with LTT Partners. They continue to add value to our organization and we are enjoying our long-term relationship with them. I would highly recommend them.
St. Charles Health System
Coquille Valley Hospital would recommend LTT Partners for building security implementation or upgrade to any healthcare facility without hesitation. Lance Sheidenberger and Aaron Hadley and have earned our trust and affiliation, we have strong confidence in the longevity of our alliance with them and I would encourage you to contact them with any questions.
Coquille Valley Hospital
I wanted to thank you and Lance for a successful migration of our 500 plus devices covering eight states. It's rare a company's sales presentation matches their actual performance. You both delivered on your level of service facilitating our transition from AT&T to Verizon, the ongoing management of data plans post transition, and the significant financial savings.
Pacific Office Automation
The update/switchover project for our fleets' 400 tablets, mobile device management, and data plan was handled very successfully. Through this partnership we met our key goals of reducing tech issues and increasing productivity, while simultaneously lowering costs.
Broadway Cab
They have all been available at a moment notice to assist with any project, Lance and his team provides incredible customer service and have become a valuable asset to my team. We highly recommend using their services in any capacity to assist with future goals!
Bigfoot Beverages
The installers were extremely experienced, planned ahead and understood the day-to-day demands of our business. They were sensitive to our schedule and the needs of our employees and customers and were able to work around all of that without ever getting in the way or skipping a beat. From the site planning visit before the installation to the training and follow up after everything was completed, there was never a doubt that we had made the right choice in partnering with LTT.
Ashland Food Co-operative
Not only is the technology great and extremely user friendly and customizable, but LTT Partners worked with us every step of the way to iron out the very specific details and requirements we wanted of the system.
Lane Forest Products
LTT has been extremely responsive to any requests we have, even if they are out of the blue. Andy Nelson and his team have been high quality partners for Phoenix Industrial and we would gladly recommend their services to anyone looking for help managing all their communication and data needs.
Phoenix Industrial
LTT Partners is, hands down, one of the best vendors we have. They have provided exceptional customer service as our company expanded from the Portland, Oregon market to the Orlando, Florida market. The team has gone above and beyond with their recommendations and suggestions to make the transition as smooth as possible. Most important is their dedication to us as a client, making sure our needs are met.
I&E Construction
DIVERSITY, EQUITY, AND INCLUSION
We're proud to be an equal opportunity employer and celebrate our employees' differences, including race, color, religion, sex, sexual orientation, gender identity, national origin, age, disability, and Veteran status. We celebrate and welcome all backgrounds to our team!
Join the team! Check out what positions we have open or reach out to us if you're interested in joining a passionate, fun, and loyal team.