HEALTHCARE
Protect staff and patients. Quickly address threats with real-time alerts and emergency response tools.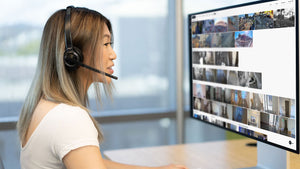 Provide better patient care.
From electronic health records (EHR) to telemedicine, tech solutions greatly enhance the capabilities of a health facility. Digital signage can help healthcare facilities track data more effectively. Cutting-edge security can improve visitor management and protect patients. At LTT Partners, we work with you to deploy/install solutions that provide better care, increase facility protection, and ultimately improve overall health outcomes for your patients.
GET STARTED
CUTTING-EDGE HEALTHCARE SOLUTIONS
LTT prides itself on staying up-to-date with industry trends, and the ever evolving vendor solutions. It is our goal to find the best solution for your business.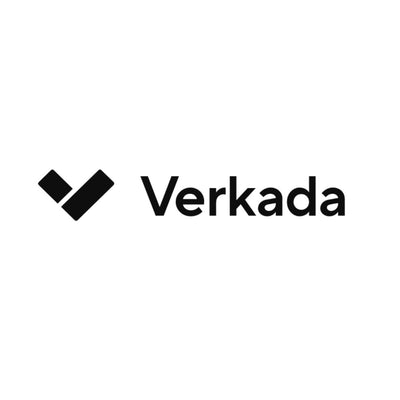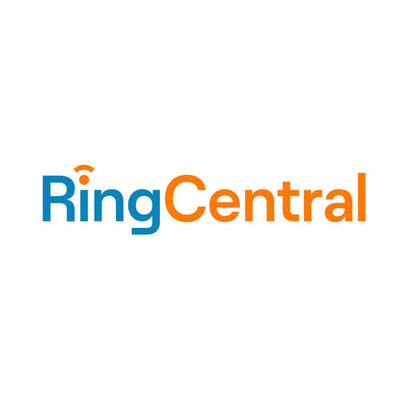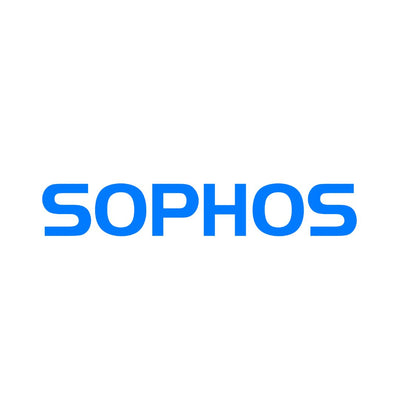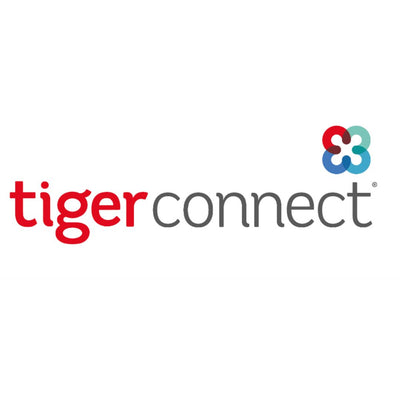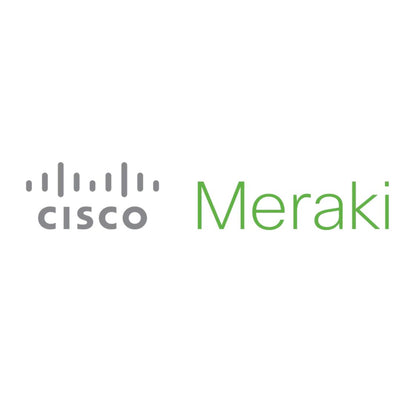 OUR PROCESS
When you choose us for your healthcare system needs, you get: