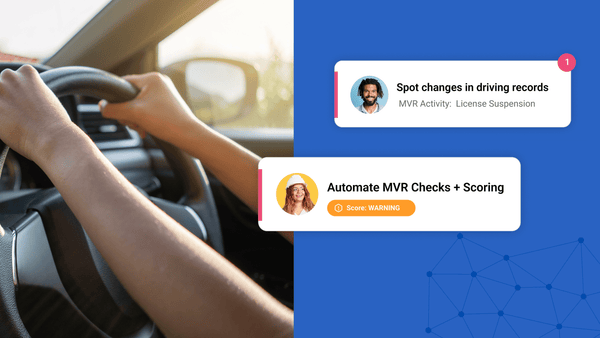 MOTOR VEHICLE RECORDS
Automated updates on your fleet's driving record keeps you ahead of trouble.
WHY MOTOR VEHICLE RECORDS?
Improve safety, efficiency, and your bottom line.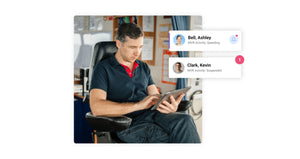 Do all your drivers have valid and up-to-date driving records?
Your company may be at risk without you realizing it. By implementing MVR Monitoring technology, you are always in the know, from an employee getting a recent DUI to reckless driving.
GET STARTED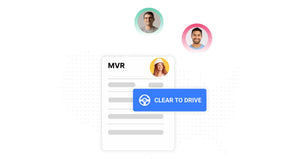 What is Motor Vehicle Records Monitoring Technology?
A System that links directly to each state's DMV to obtain the most up-to-date driver's license information. Once records are in the system, you get sent reports from the provider automatically or at any time interval you choose. This reduces your administrative burden and saves time and resources.
At LTT, we believe that monitoring and maintaining employee motor vehicle records should be simple. High-risk drivers cause more accidents and liabilities, which is why MVR monitoring is vital for the safety of your company. We partner with Embark Safety to provide the best in motor vehicle records.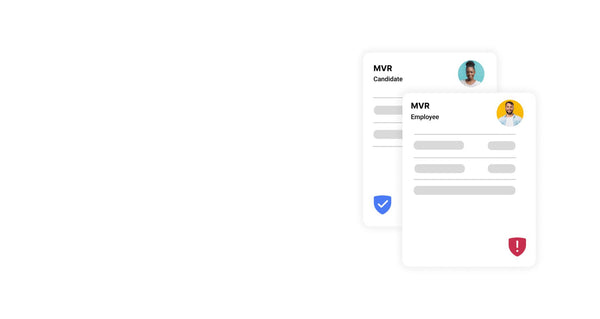 EMBARK SAFETY
Implement monitoring technology that checks your employees' driving records continuously and alerts you of any changes.
OUR PROCESS
At LTT, we know that safety and compliance on the road are top priority—that's why we've made it our mission to put systems in place to keep businesses secure. When you partner with us for your fleet management needs, you get: