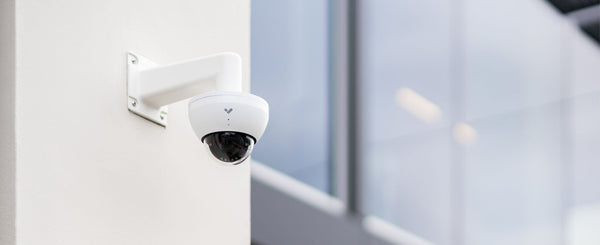 VERKADA
Top-tier security solutions that provide total confidence and peace of mind.
WHY VERKADA FOR BUILDING SECURITY?
Verkada is leading the cloud-managed enterprise building security industry by enabling over 17,000 organizations in over 70 countries to protect their people and property in a way that respects individuals' privacy. Designed with simplicity in mind, Verkada offers six product lines that provide unparalleled visibility through a single cloud-based software platform.
REQUEST A DEMO
VERKADA PRODUCTS
Connect all of your Verkada physical security devices in a single, cloud-based platform. With point-and click simplicity, it's everything you need to protect at scale.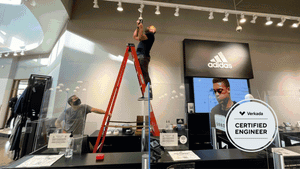 WHY CHOOSE LTT PARTNERS FOR VERKADA?
From designing a solution to sending out our in-house Verkada certified engineers to install your system - we are a full service preferred partner. We help you configure your cloud-based security platform from start to finish! As a loyal partner since 2019, we are not just here to sell you Verkada, we are passionate about their solutions and helping you secure your environment.
Learn more
The installers were extremely experienced, planned ahead and understood the day-to-day demands of our business. They were sensitive to our schedule and the needs of our employees and customers and were able to work around all of that without ever getting in the way or skipping a beat. From the site planning visit before the installation to the training and follow up after everything was completed, there was never a doubt that we had made the right choice in partnering with LTT.
Ashland Food Co-operative
Not only is the technology great and extremely user friendly and customizable, but LTT Partners worked with us every step of the way to iron out the very specific details and requirements we wanted of the system.
Lane Forest Products
We have been and continue to be very happy with our relationship with LTT Partners. They continue to add value to our organization and we are enjoying our long-term relationship with them. I would highly recommend them.
St. Charles Health System
Coquille Valley Hospital would recommend LTT Partners for building security implementation or upgrade to any healthcare facility without hesitation. Lance Sheidenberger and Aaron Hadley and have earned our trust.
Coquille Valley Hospital